Business Advisory
& Marketing Services
Leading partners in retail, healthcare, cannabis and CPG to greater success
Are you facing rapid growth in an evolving industry? Is your team too busy "getting stuff done" but recognize that strategy needs to drive action? Are you open to new ideas and effective marketing strategies?
If you are compelled to hear an objective point of view or gain insights from experienced business practices, we're glad you found us.
Appos serves to provide perspective, experience and actionable solutions to real-world marketing challenges — challenges that are often impacted by supply chain, logistics and product development as well as consumer behavior, market conditions and other external factors.
We start with a conversation. And if we can help, our advisory service often leads to a suite of solutions — ones that we can help implement or you can drive with other partners.
Advisory Services
Identify challenges, map out goals and develop solutions.
CREATIVE & BRANDING
Create, build and deliver brands that are built for success.
DIGITAL INTEGRATION
Vet platforms, integrate software and get businesses up and running.
WEB DESIGN & DEVELOPMENT
Design with strategy and purpose with real measurable results.
CONTENT STRATEGY
Drive brand awareness, loyalty, sales and meaningful engagements.
DATA & ANALYTICS
Identify trends, challenges and find opportunities to fuel growth.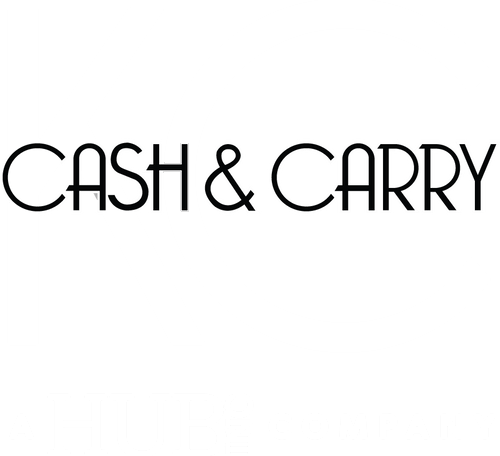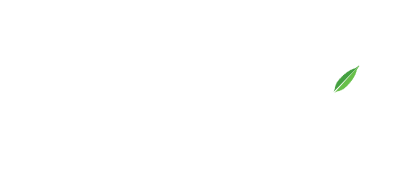 We are passionate about implementing strategic marketing practices to fuel growth.
And it would be great if we could make a better world for our communities along the way. Our mission is to lead partner businesses in the retail, healthcare, cannabis and CPG industries to greater success through expertise, data, strategy and precise implementation.
Our leadership team has been involved in the development and management of regional, national and global brands in highly regulated industries and has a track record of helping build companies and brands for success.
We like to work with startups, mature growth-oriented companies and people who want to form relationships, evolve and accelerate together. We are open, trusting and value good communication.
We know that the world is full of choices and believe that we might be a good fit for those who have similar values.